24 Hr Service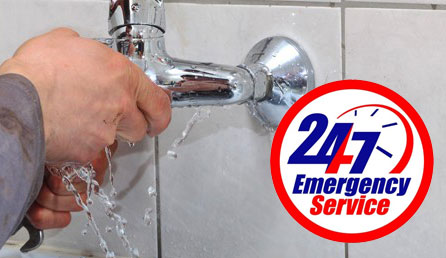 Emergency Plumbing & Drain Cleaning
Have a plumbing problem you need fixed ASAP? Need an emergency plumber you can trust? You're in the right place. Sanders Barrie Plumbing & Drain Services provides emergency plumbing repairs that can protect your home from extensive damage and quickly restore your water or sewer service.
Sanders Barrie Plumbing & Drain Services takes a customer first approach that includes being available 24/7 for your emergency plumbing needs. When you're in need of a quality plumber in the Barrie area, your Sanders Plumbing & Drain Services journeyman plumbers are ready to help.
Why choose us
Need a Plumber?
Sanders Plumbing Barrie can resolve any plumbing repair issue that may appear in your location.
Qualified Team
We repair all kinds of plumbing contention, including water heaters, clogged drains.
Request a Quote
Affordable, Honest, Experience, Please book an appointment or get your free quote