aBOUT US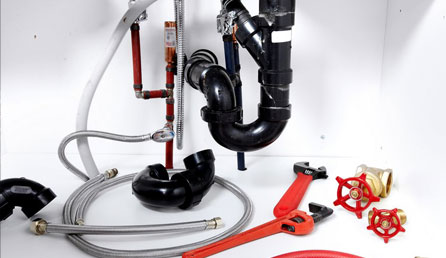 We are a full service plumbing and drain company
Sanders Plumbing Barrie offers our clients a wide range of plumbing and emergency repair services as well as design services. Whether you are experiencing a leaky faucet or a plumbing issue, give us a call and we will answer your questions, offer advice, and will work with you to provide a cost effective professional solution.
From start to finish, Sanders Plumbing Barrie works with the homeowner every step of the way.
Our goal to ensure that the project is completed just the way you expect it. No matter your needs, our professional team of plumbers have the experience and knowledge to guarantee quality service.

Why choose us
Need a Plumber?
Sanders Plumbing Barrie can resolve any plumbing repair issue that may appear in your location.
Qualified Team
We repair all kinds of plumbing contention, including water heaters, clogged drains.
Request a Quote
Affordable, Honest, Experience, Please book an appointment or get your free quote