CLOGGED DRAINS BARRIE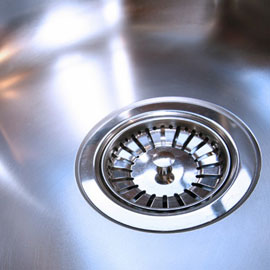 drain Cleaning
We have extensive experience serving the clogged drain needs of both residential and commercial customers. Our specialty is clearing out clogged drains swiftly and competently.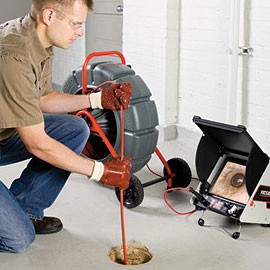 Clogged drains or sewers
A clear sewer line is essential for the health of your property's plumbing system. A compromised sewer line has the potential to affect the entirety of your plumbing system, and can result in backed up sewage in your pipes.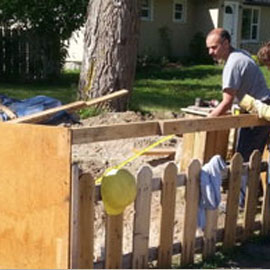 Emergency Drain
The optimal way to keep your storm drain functioning at its best is to keep up with regular storm drain cleaning and maintenance. Our trusted drain Barrie cleaning professionals are experts at clearing backed out drains so your customers are not hassled by flooded water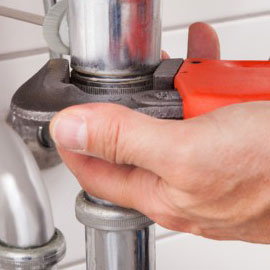 Clogged drains
We are experts when it comes to fixing clogged drains and we are confident that we will have your compromised drain working like new in no time.
Why choose us
Need a Plumber?
Sanders Plumbing Barrie can resolve any plumbing repair issue that may appear in your location.
Qualified Team
We repair all kinds of plumbing contention, including water heaters, clogged drains.
Request a Quote
Affordable, Honest, Experience, Please book an appointment or get your free quote