FIXTURE REPLACEMENTS BARRIE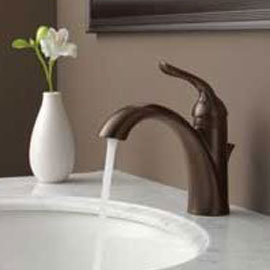 Fixture Replacements
As a conscientious Barrie homeowner, you may be considering installing your fixtures yourself. While you may be doing so for short-term savings, you could be involuntarily setting yourself up for problems in the future.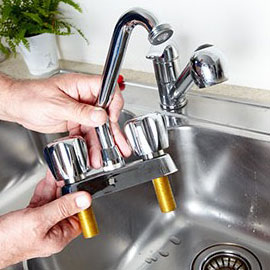 New Installs
After having a new fixture professionally installed, you will notice several benefits: Reduced water usage, Better water pressure, Increased home value, Better aesthetic value, Ease of use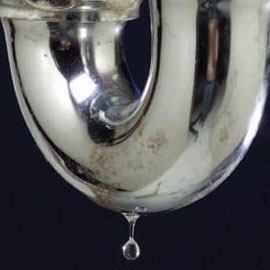 Leaking pipes
If you have a burst plumbing pipe and it is flooding your home or business, you need to get that water turned off fast. We will be there on location as fast as possible while trying to help you over the phone.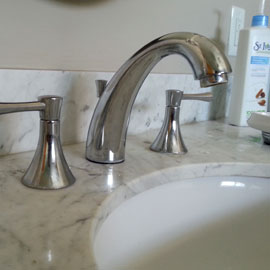 Leaking Faucet Repair
We can also solve any sink clog; repair or replace an existing sink or install a new one wherever you need it, whether in the kitchen, bathroom, laundry room or bar.
Why choose us
Need a Plumber?
Sanders Plumbing Barrie can resolve any plumbing repair issue that may appear in your location.
Qualified Team
We repair all kinds of plumbing contention, including water heaters, clogged drains.
Request a Quote
Affordable, Honest, Experience, Please book an appointment or get your free quote